Land Regeneration Specialists
We help our clients to create resilient, abundant, biodiverse homesteads, ranches, farms and more! Symbiosis offers the benefit of years of hands-on experience, a wealth of lessons learned, context-specific creative problem solving and high quality customer service.
Guiding Your Journey Back To Nature, Abundance & Wellness
You've identified that you want to live more regeneratively but what does that even mean and how do you do it in this modern context? We have developed a process and 3 key metrics of success to help get you from hearing the call to building and living the dream. Click through to learn more and see if our process is a good fit for you.
Our Most Popular Services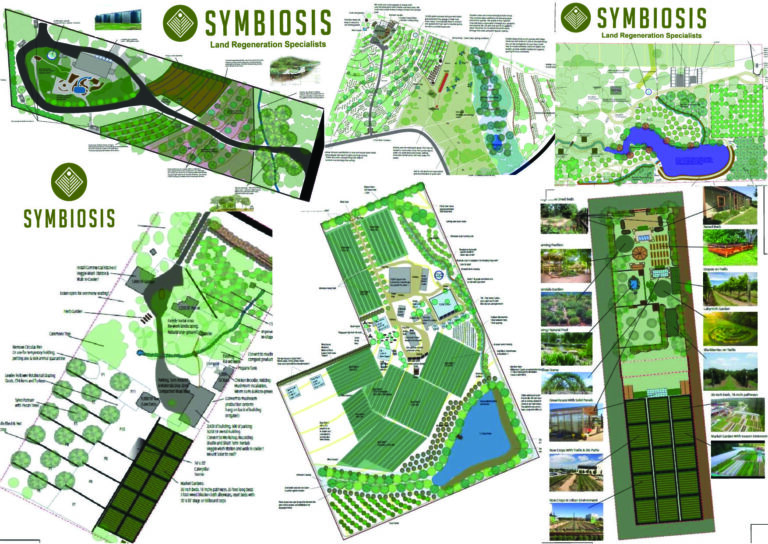 Every ambitious project starts with analysis and planning. With hundreds of designs completed, we've developed a process that can help you define your goals, understand your land, place design elements, budget and make a plan of action.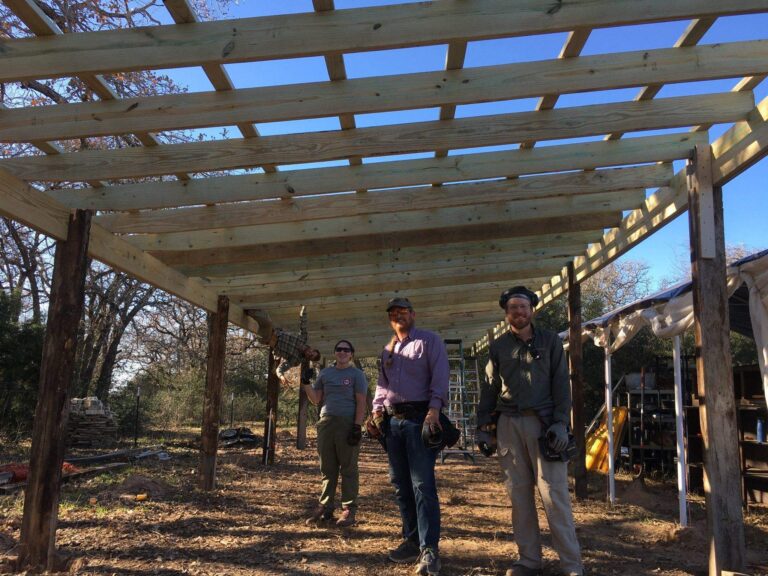 We're not just plant and soil nerds, we are builders too! We've been offering light construction for years and as of 2023 we're now offering design and construction for homes too.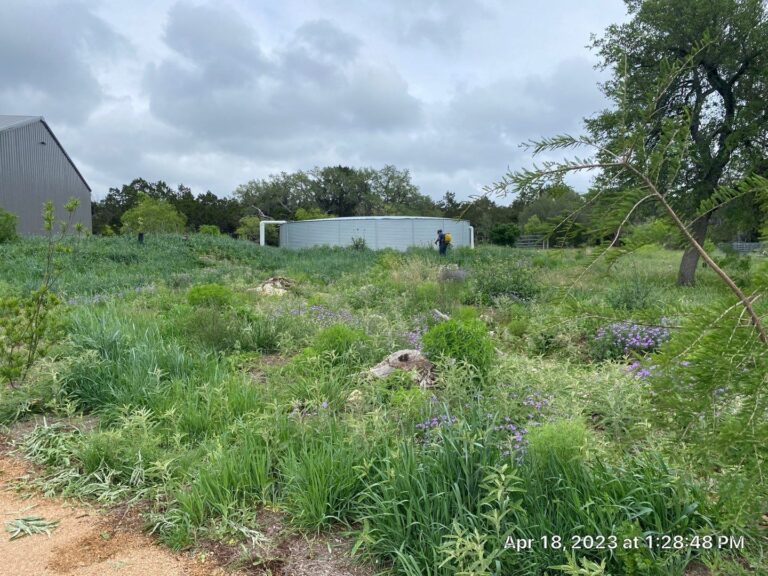 Water is a precious resource in Texas and we aim to make sure you've always got it when you need it. Whether for your plants or for your household needs, rainwater is a great option to consider.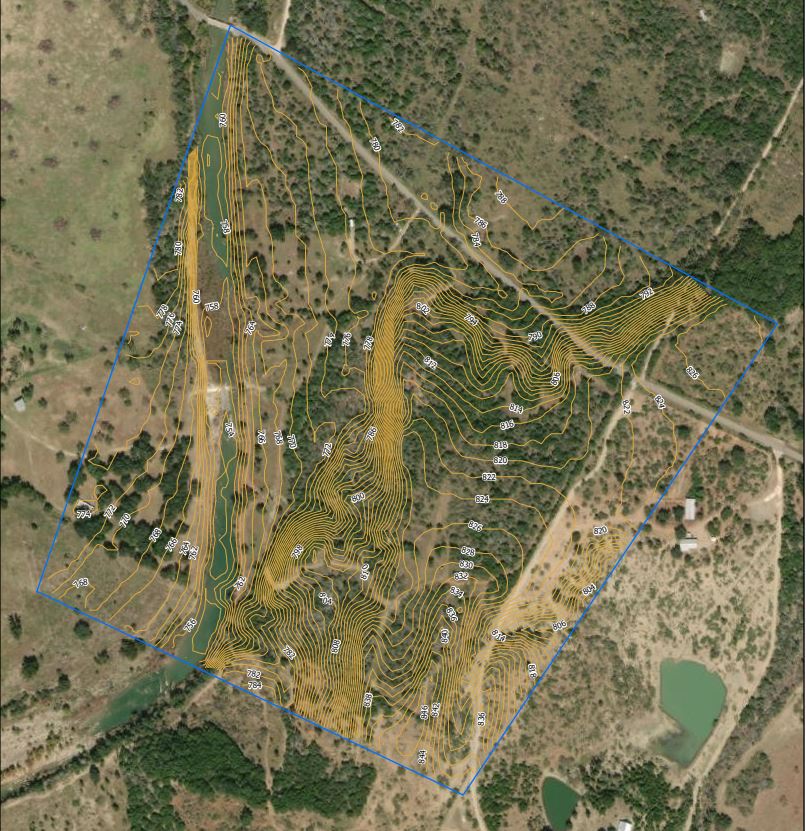 LiDar based, highly accurate topography maps (AKA contour maps) down to 1 foot elevation change are essential to land planning and many aspects of what we do. We now offer to generate topo maps for others as a stand alone service too.
We love that YouTube provides an open source library of methods and skills for DIY projects and we are working hard to document our methods and share them freely so others can replicate these practices. Follow us on YouTube if you want to learn with us as we continue deepening our understanding of what it means to live in mutually beneficial Symbiosis.
Stay Informed of News & Events