Since 2013 Symbiosis has been a leader in permaculture landscape design, installation and maintenance in the Austin area, serving most of central Texas. We have completed hundreds of projects both large and small, for homeowners, homesteaders, farmers, ranchers, schools, etc. 
You're unique and so is every piece of land.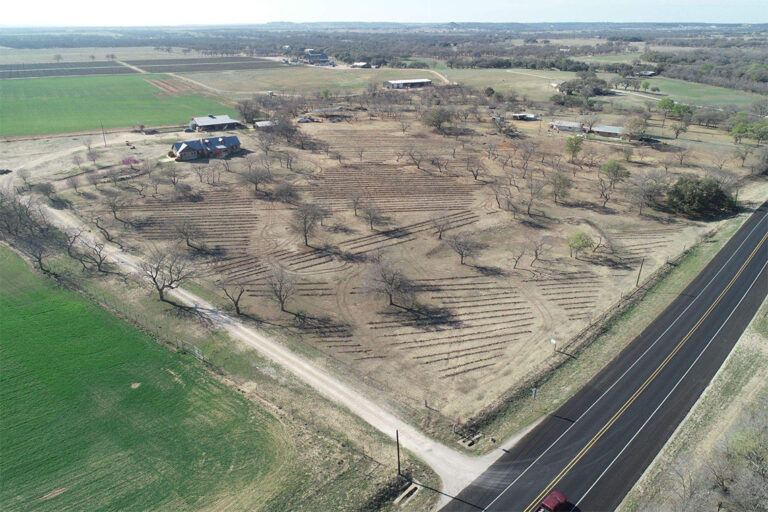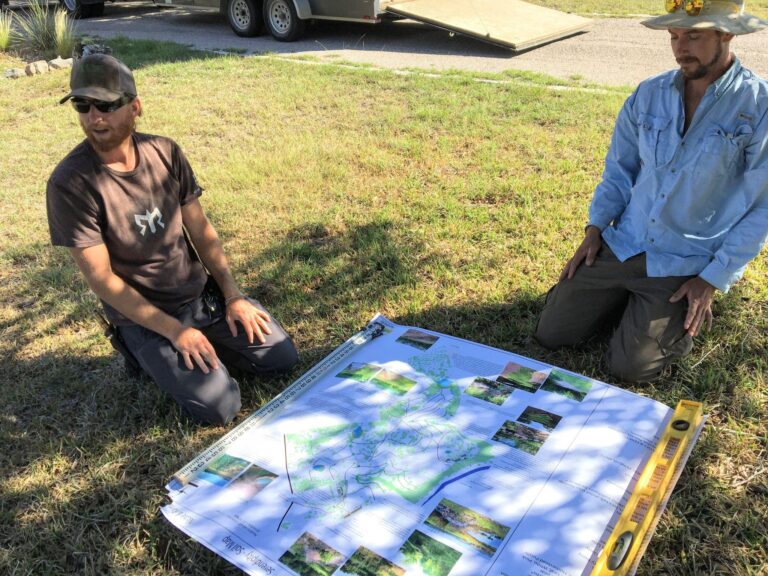 At Symbiosis, we know that each piece of land is just as unique as each client.
That's why it's crucial to design a complete system that helps you and the land you steward thrive.
With so much information about permaculture around, it's hard to know where to start. The last thing you want is to build a system that doesn't work for your land, family or lifestyle, tear it down, and start from scratch again.
To top it off, Texas is a challenging place to manage land well. We have a lot of weather extremes to design for and a lot of different ecological niches to understand and work with.
With similar average annual rainfall as Seattle, central Texas gets the rain in a downpour, all at once, instead of months long drizzles. It's typical to have torrential rainfalls that can arrive quickly and wash away topsoil. (We love creating systems to capture and use this "runoff" water.)
When we talk with you, we'll take time to learn about who you are,
and how you want to use your land.
We'll walk your land together to understand its nuances.
Then we'll create a design that solves problems while producing the yields you desire.
We'll share ideas for systems that:
Grow food & medicine
Build healthy soil
Prevent erosion and flooding
Recharge water into soil, aquifers, ponds, and lakes
Create wildlife habitat
Increase biodiversity
Improve access (If you can't reach it you can't manage it)
Create beauty and abundance simultaneously
Building in redundancy and resilience everywhere we can
And much more!
Our talented team will take the design and turn it into a place that you and your family can enjoy for generations to come. We'd love to talk with you about the possibilities of the land you steward and your specific context.
Reach out today for a free good fit call with one of our owners and learn how permaculture design can increase your land's value and enjoyment: